BY: YOSEF GOLDMAN
As Independence Day approaches and we reflect on the values that shaped our nation's founding, we should also think about what each of us is doing to put those values into practice.
Last month, 200 diverse Philadelphians gathered in Rittenhouse Square to publicly mourn the loss of an Arab American teenager abducted on her way to her mosque in Virginia and murdered. From across the city, Jews, Muslims, and Christians came together with our Latino immigrant neighbors for a hopeful vigil that I organized with a friend, Raquel Saraswati, a local Muslim advocate. The vigil was followed by Jewish and Muslim evening prayers, side by side, in the park.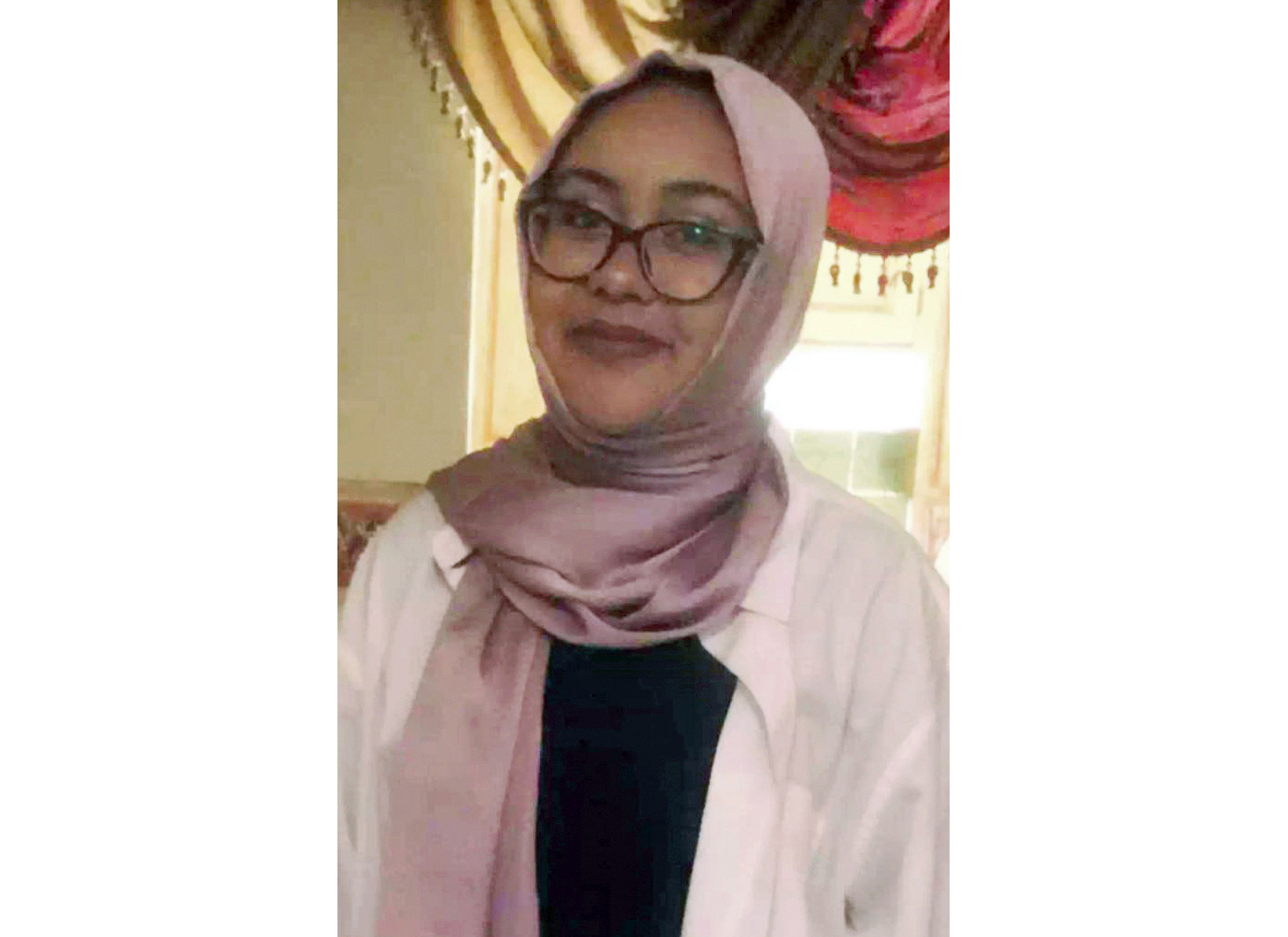 Had this horrific murder of  Nabra Hassanen taken place just a few years ago, there would not have been as diverse or deep a community-wide vessel to hold this grief. Getting to a place of shared loss and responsibility has been a sacred, illuminating journey.
For my congregation, President Trump's first executive order barring entry into the United States for immigrants and refugees from predominantly Muslim countries lent our social-justice efforts greater relevance and urgency. The flight from persecution is too recent a memory for many American Jews to stand by and watch as victims of war and oppression are turned away from our shores — the same treatment that sent Jewish refugees to their deaths in Europe in the 1930s.
For many in our city and country, this is a moment of fear, and it is also a moment of unity. When the order was issued in January, Jews from local synagogues joined protests at Philadelphia International Airport. My rabbinic colleagues and I organized visits to local majority-immigrant mosques for Friday Jummah prayers and reached out to our Muslim colleagues — imams in immigrant and African American neighborhoods — to listen to their pressing concerns and to learn how we might support them. My congregation has committed to supporting immigrants and refugees in Philadelphia in partnership with HIAS Pennsylvania and the New Sanctuary Movement of Philadelphia.